Costa Rica Trip Advice from Experienced Travelers
Research, plan and book your perfect Costa Rica vacation here.
Costa Rica is a popular travel destination, and for good reasons: We have powder-soft beaches and lush rainforests, friendly people and whitewater rivers. We have year-round sun and endangered animals (lots of 'em!), roaring waterfalls and ethereal cloud forests.
But, do you know about all the other stuff – the where, the when, and the how? No? Well, that's where we come in: Costa Rica TripKit is here to inspire you. We're here to help you. And we're here to make your trip planning fun. And easy. Did we mention easy?
We have all the important stuff to help you plan, including Costa Rica travel guides to destinations, activities, and hotels. And to stick to our promise of easy, we even have the hook-up for (totally free!) pro travel planning, as well as Costa Rica itineraries for independent travelers.
Popular Travel Destinations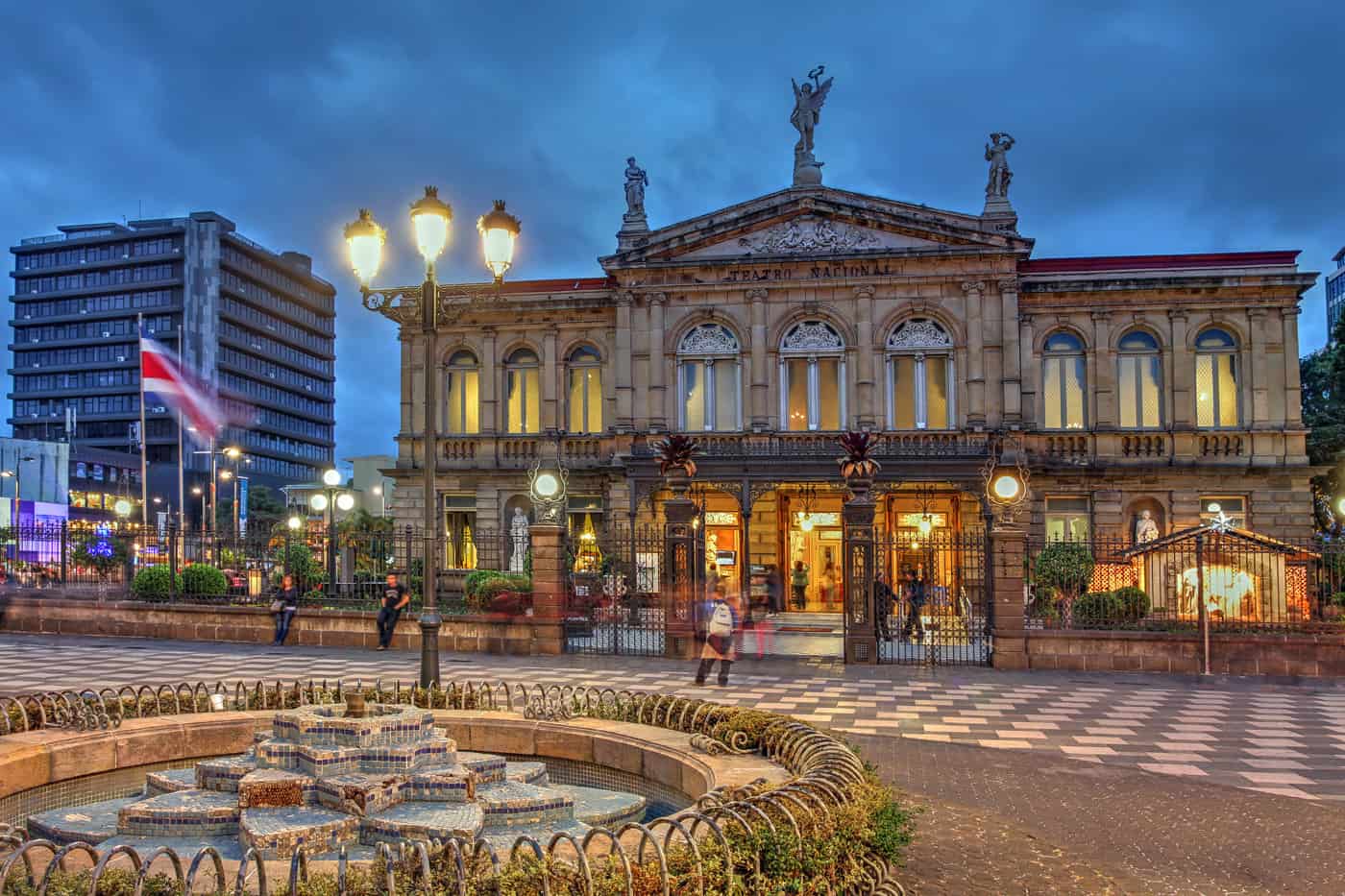 San José may never be called beautiful, but Costa Rica's capital city is unarguably a celebration of the nation's culture, history, and dedication to peace and political stability. Our San Jose travel guide takes you inside the capital city's museums, markets, plazas and parks, then into the surrounding mountains, home…
It's not just palm trees that line the sun-bleached coastline of Samara beach; this town-on-the-sea is home to beachfront restaurants, nightlife, and many other amenities. Indeed, these family-friendly white sands offer a one-stop-shop for all things vacation, making it one of the most sought-after destinations in Costa Rica.
This Gold Coast mini-metropolis is all about great surf, sand, food and nightlife. And while that makes Tamarindo a hotspot for surfers, partiers and bohemians, it doesn't make bonafide adults shy away, either. Our Langosta and Tamarindo travel guide introduces you to this Costa Rican hotspot for couples, kids, and…
Get a Customized Trip Plan
Planning a dream vacation is no easy task. Beyond the normal considerations (transportation, hotels, and tours/activities), there are a lot of stumbling blocks: The language barrier. Tight scheduling. In-country baggage allowances. And that's just the tip of the potential uh-oh iceberg.
If you're looking for one of those big, red EASY buttons, here it is: A direct line to a Costa Rica travel planner. A 100% customized Costa Rica trip plan. With no obligation, and at no cost to you.
Free Travel Itineraries
Hey, independent vacationer! Yes, you – the one who loves to research every detail and read a hundred hotel reviews before you book. We get you. We are you.
We've put together three detailed Costa Rica trip itineraries, designed for travelers just like us. These itins are detailed, they're awesome, and they're designed by Costa Rica travel pros who know what they're doing. And did we mention, they're totally free?
From the Blog
I often get the question, "Do people really use travel agents anymore?" While I can't answer for the world at large, I can answer for Costa Rica: Yes! A million times, yes. Because of that other subset of travelers? They're the ones who tell me, "We planned through a Costa…
When it comes to getting around Costa Rica, you have questions: How can you travel? Or rather, how should you travel? What's the fastest, or the cheapest, or the easiest method of travel? Is there anyone one "best" way to navigate Costa Rica? The short answer: No. It all depends…
Ollie's Point / Potrero Grande Officially called Potrero Grande, but known locally as Ollie's Point, this famous surf spot first popped onto the map when it was featured in the surf documentary Endless Summer II. But Ollie's Point has a lot more going for it, than a mere mention in…